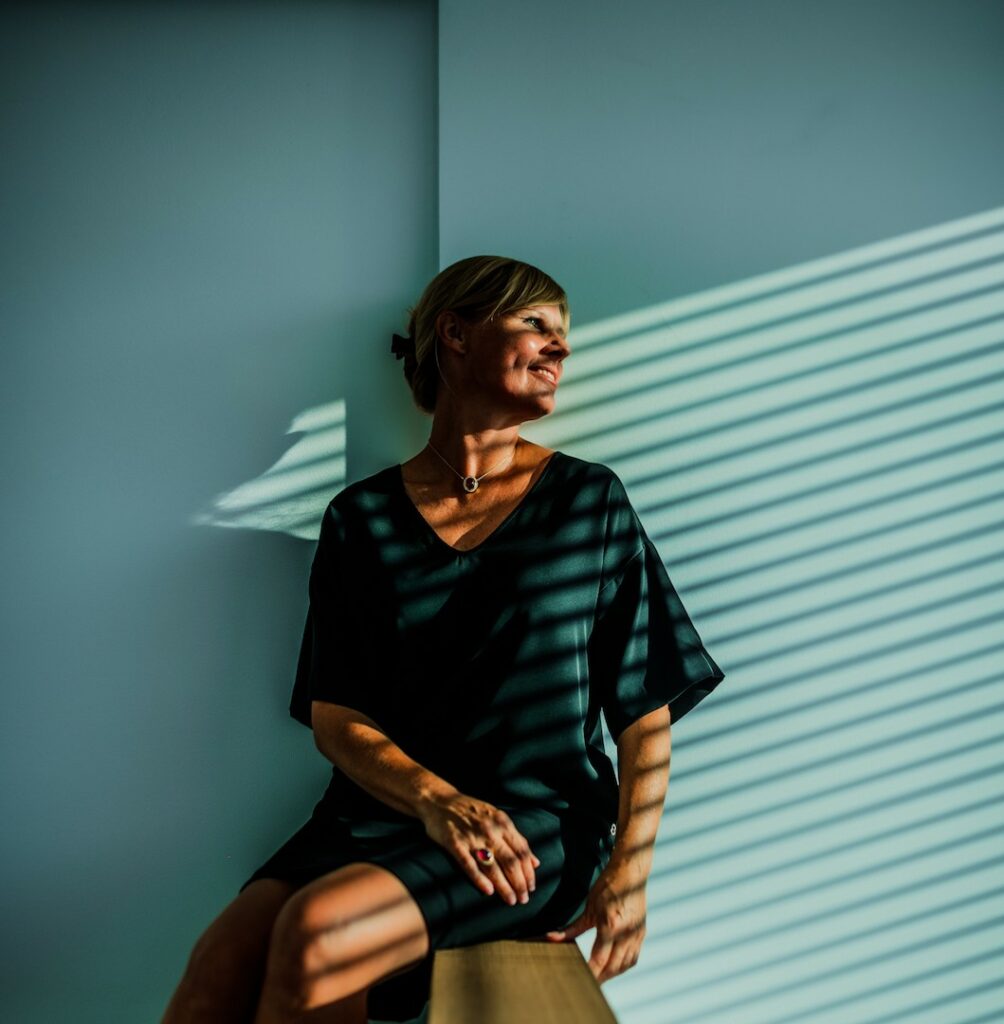 Mieke Van Beersel
Since I was a little girl I have been passionate about interior design and architecture.
After a 20 year career in educational services as an assistant for visually impaired children I transformed
my hobby into my profession.

---
My philosophy
People enjoy coming home in an interior that is comfortable and atmospheric. Happiness and joy are
offered. It doesn't take much to obtain a warm house. Heavy works or large investments are not always
necessary.
My quote
"Simplicity graces"
"Less is more"
---